MUNIRAH AL-MEHRI
منيرة المحري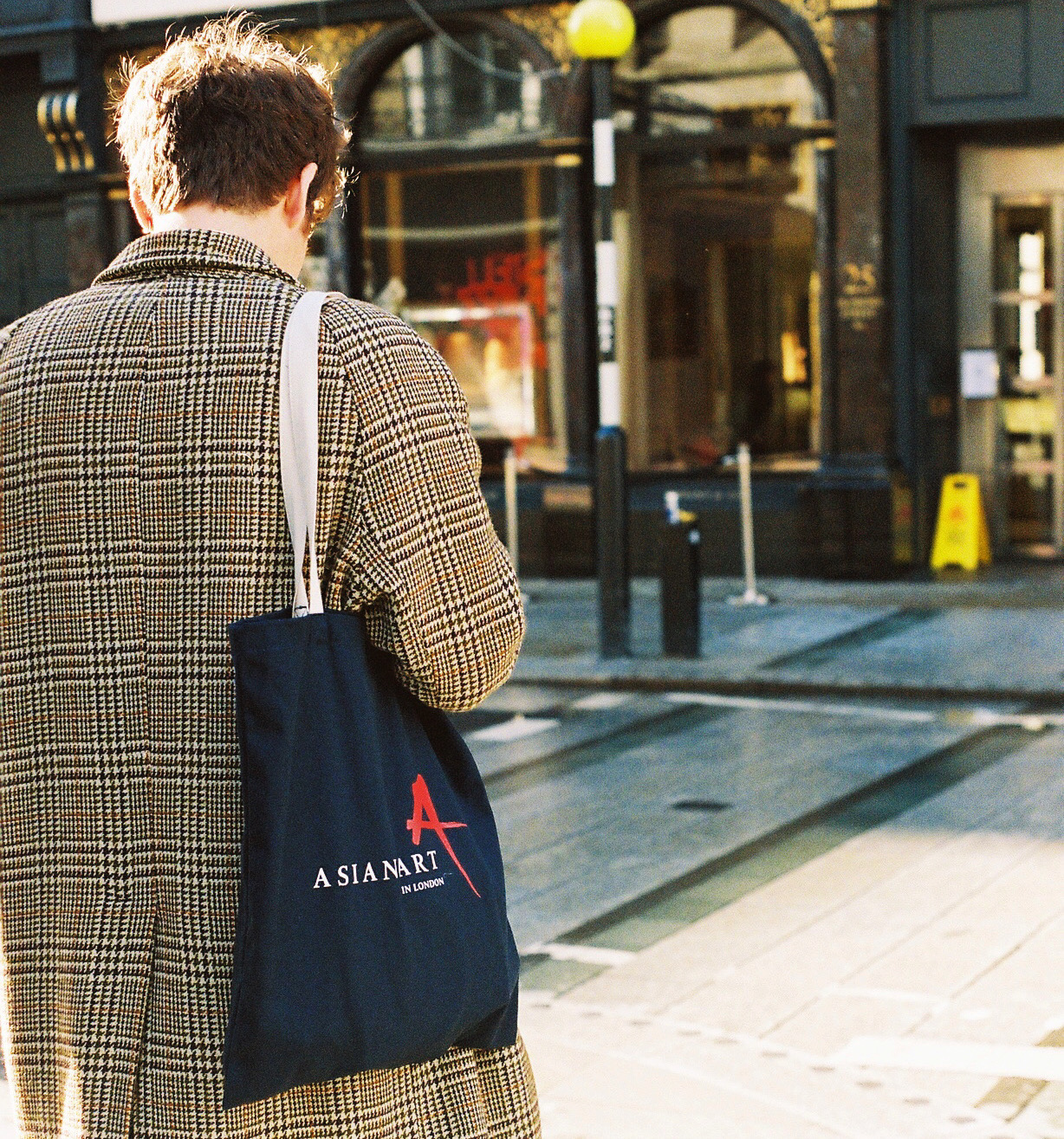 On a rainy Saturday in London Munirah Al-Mehri and the Asian Art in London team descended upon St James's to discover some of the finest works of Asian art on offer.
Armed with a bag full of Lomography Film we arrived at Lam's Gallery in Mason's Yard to experience their outstanding collection of early Chinese ceramics; in particular their set of three Cizhou dishes.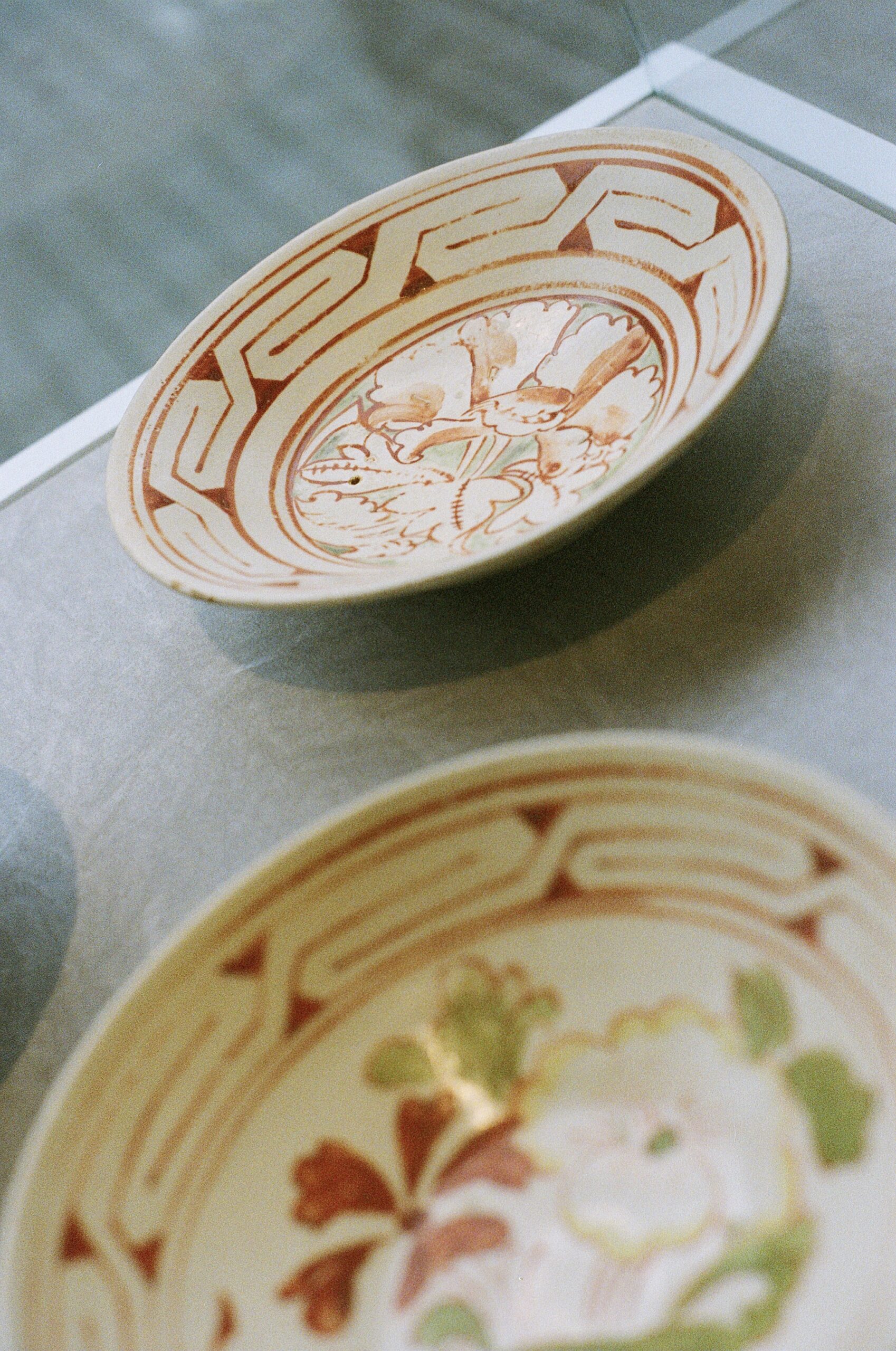 A brief stroll down Duke Street St James and we arrive at Susan Page's exhibition of Chinese snuff bottles. The colours, shapes and sizes combine to produce an engaging installation for collectors and enthusiasts alike.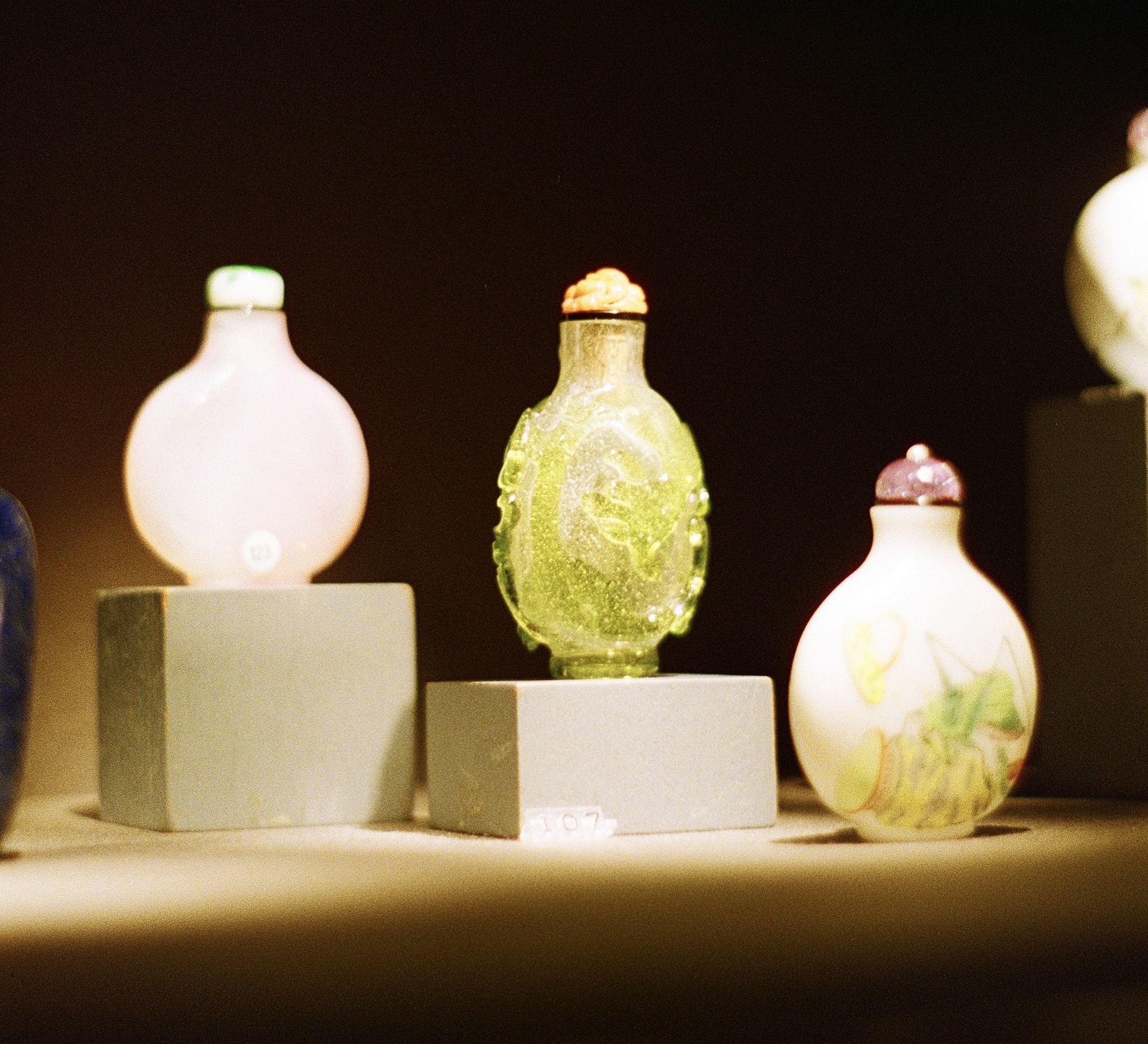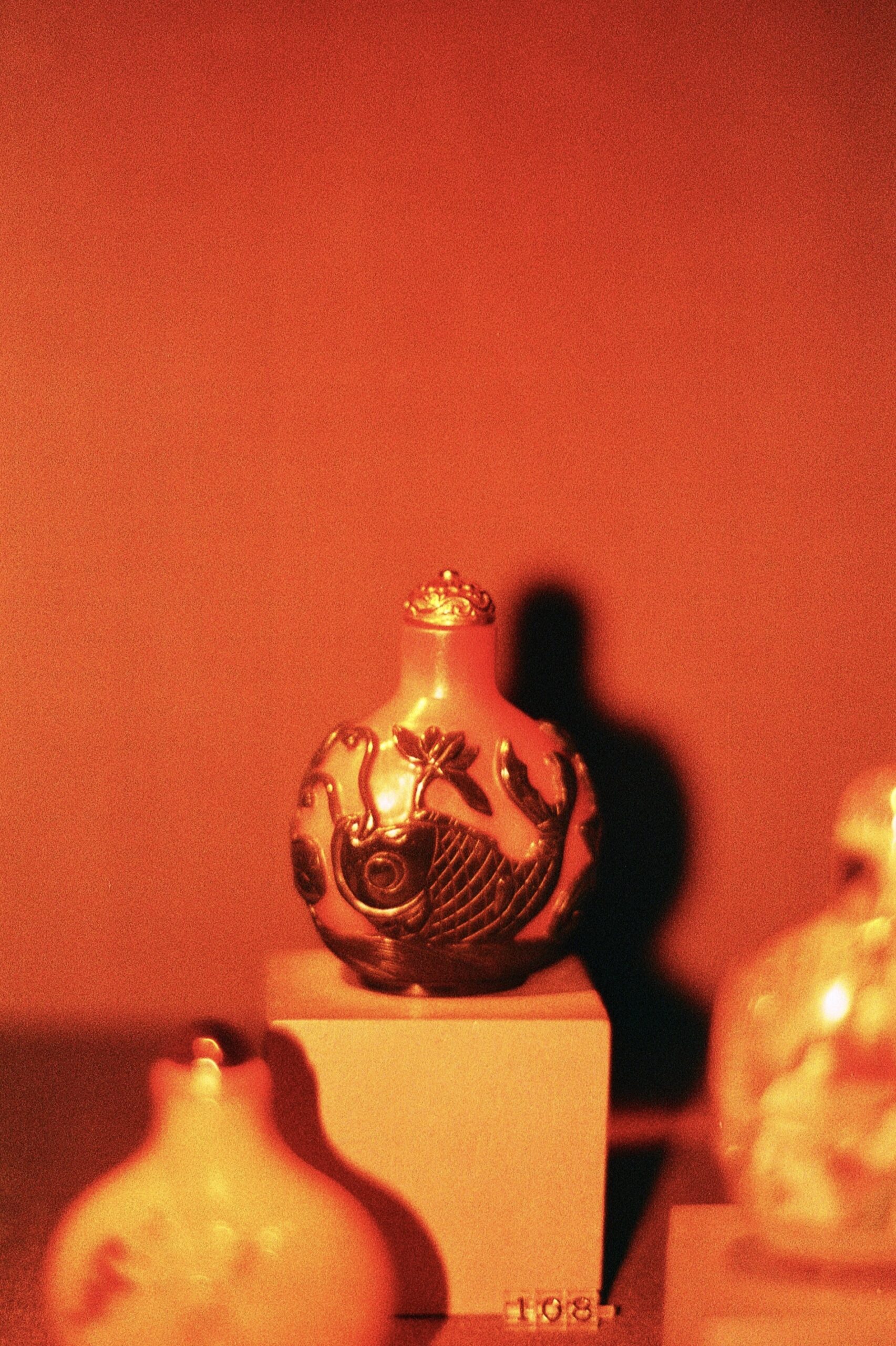 Next door to Susan Page is Priestley & Ferraro. This year their exhibition covers both Early Chinese Ceramics as well as Jade Carvings of the Ming Dynasty; one work that particularly caught our eyes was the enormous Qing dynasty screen!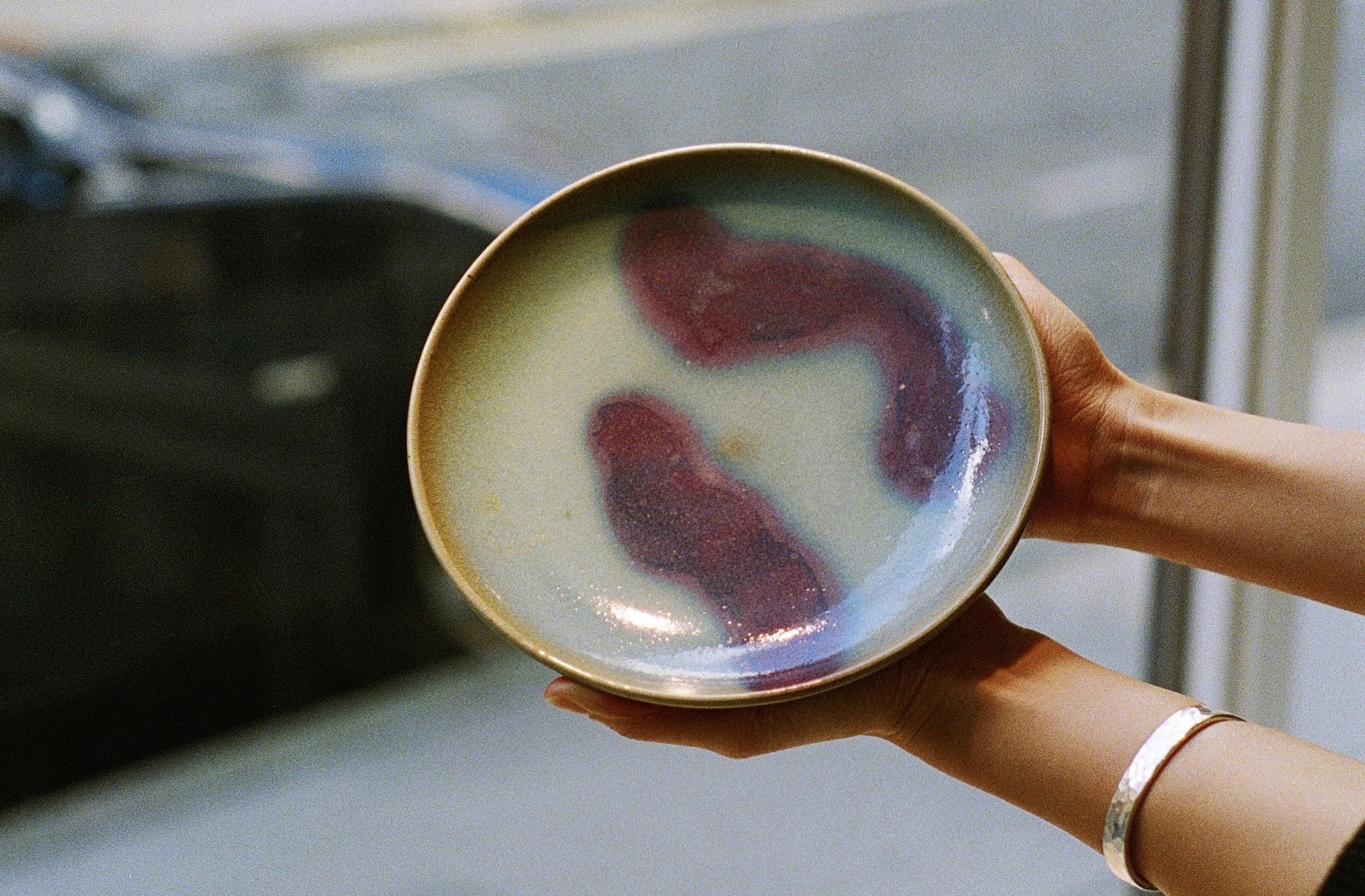 Walking north towards Mayfair we are stopped in our tracks by the most mesmerising Chinese Jun ware purple-splash dish at Rosebery's auction; Jess Wan kindly offers her hands to model the important piece.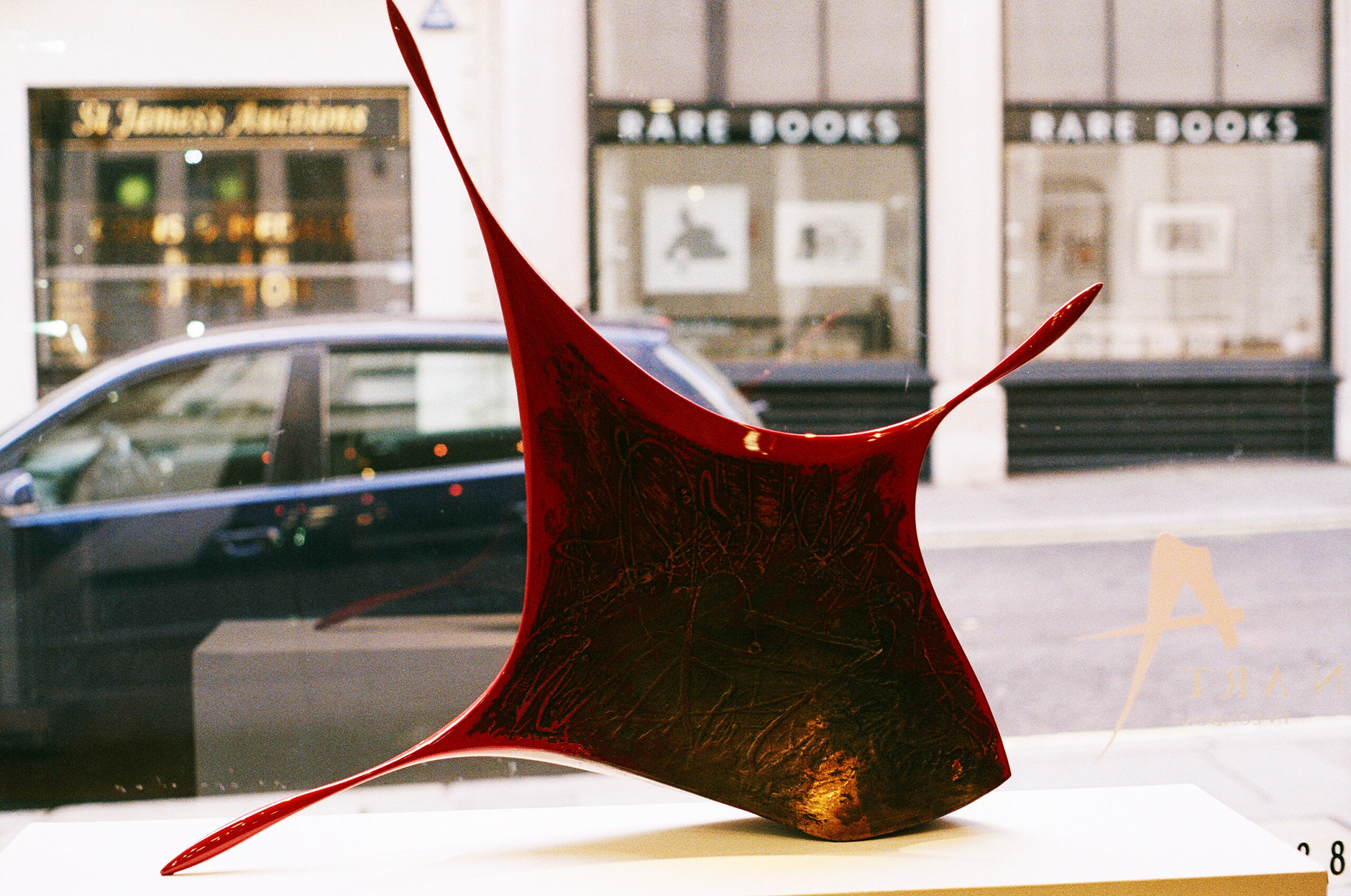 On our stroll up to Mayfair we bump into both Simon Pilling & Chiko Nara of Hanga Ten. Ahead of their exhibition the following day they allow us a behind the scenes preview of their exhibition installations.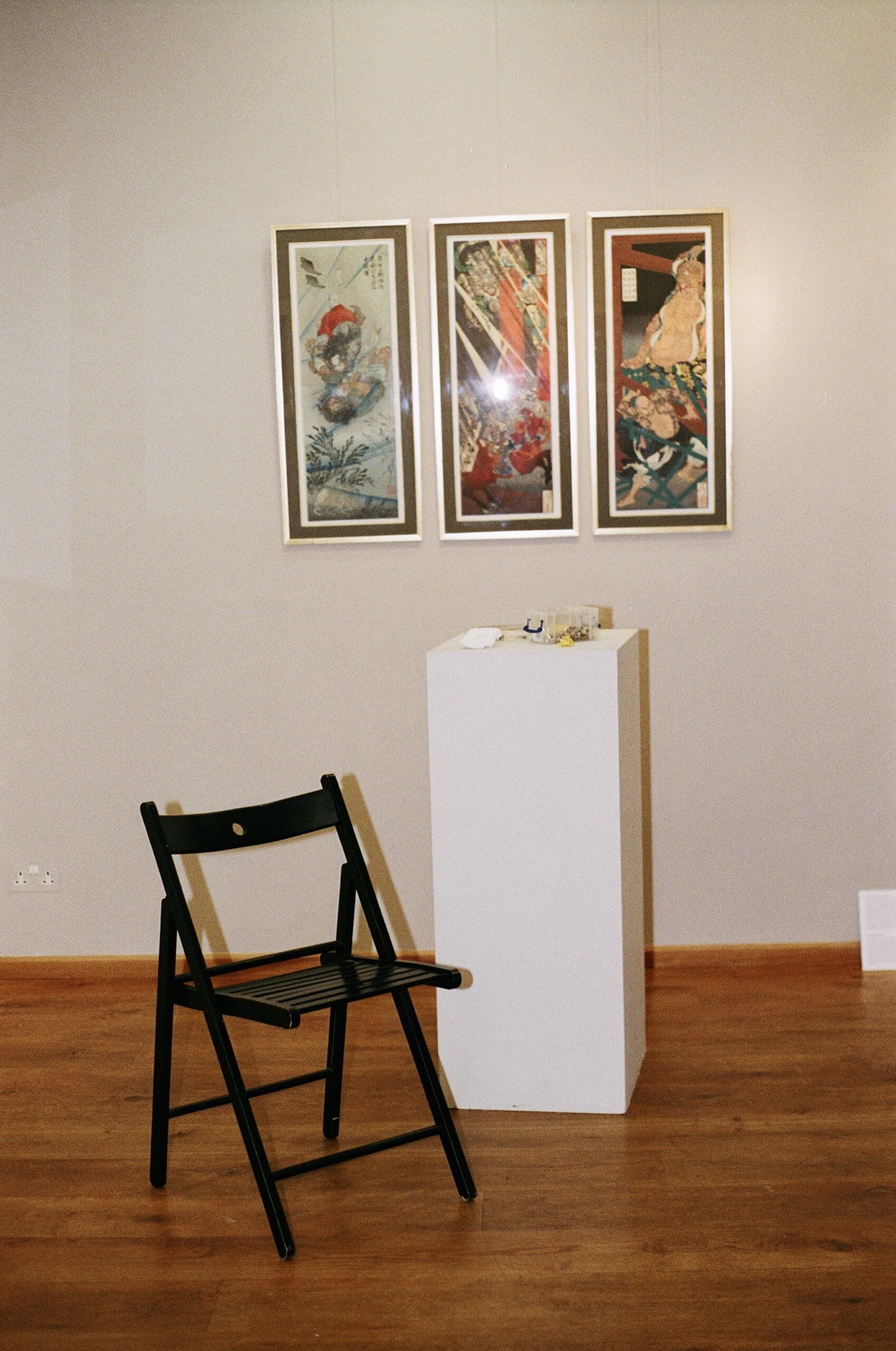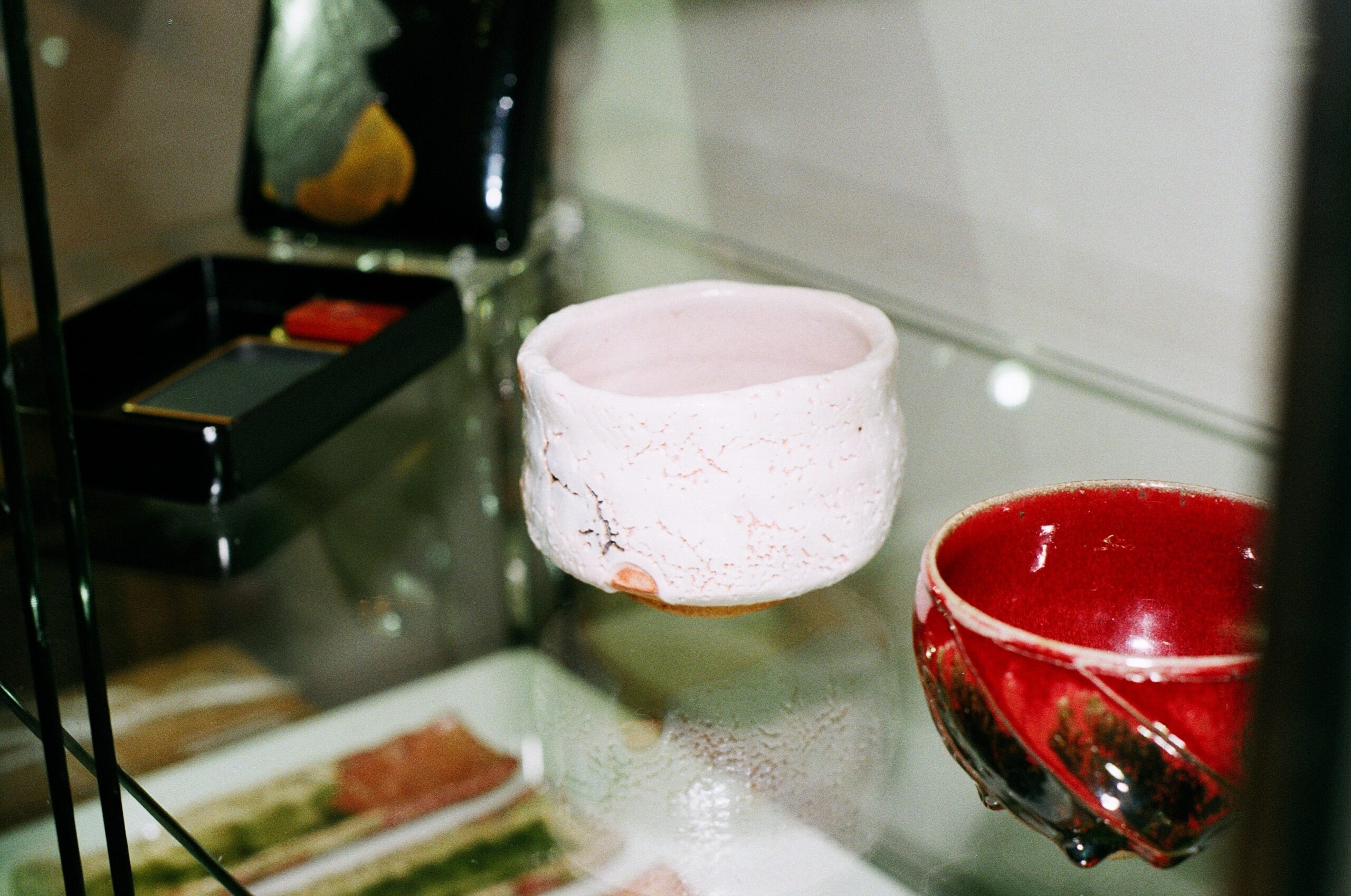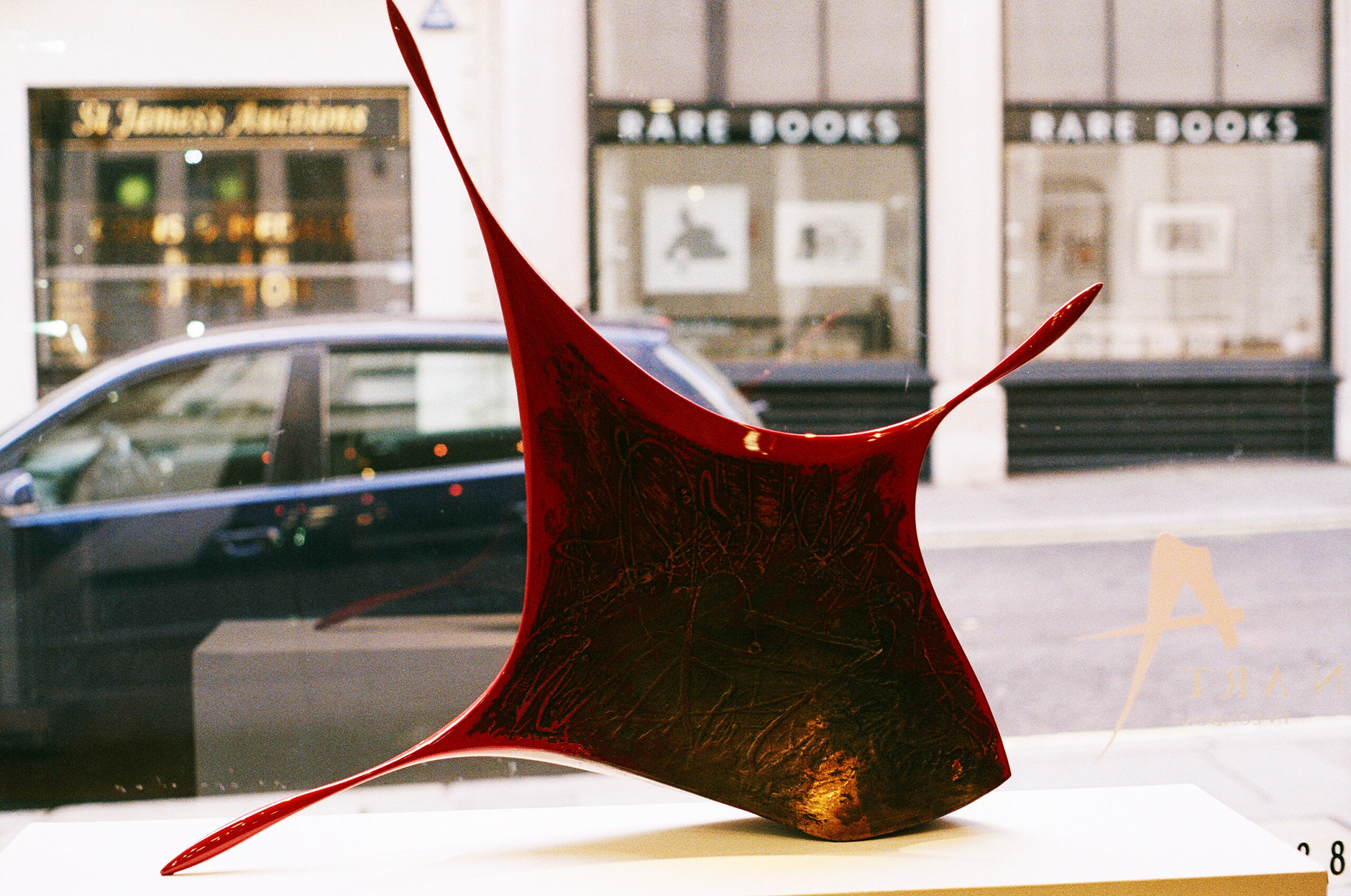 Arriving at the joint exhibition of Mayor Gallery & Joost van den Bergh we are presented with both highly important and exquisite works of Japanese art. From contemporary paintings and sculpture to textiles and ceramics we find ourselves making several laps of the gallery to fully experience the exhibition.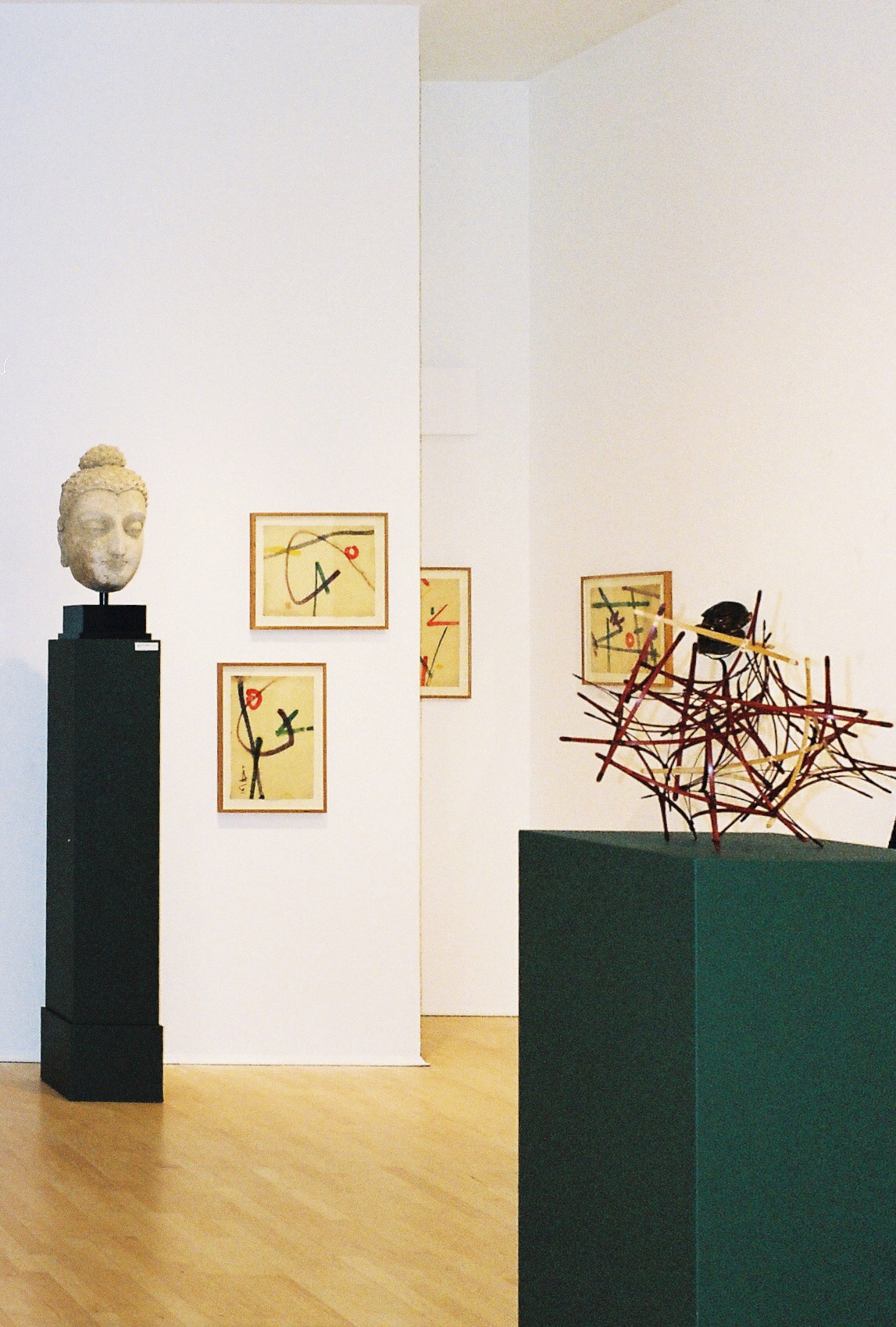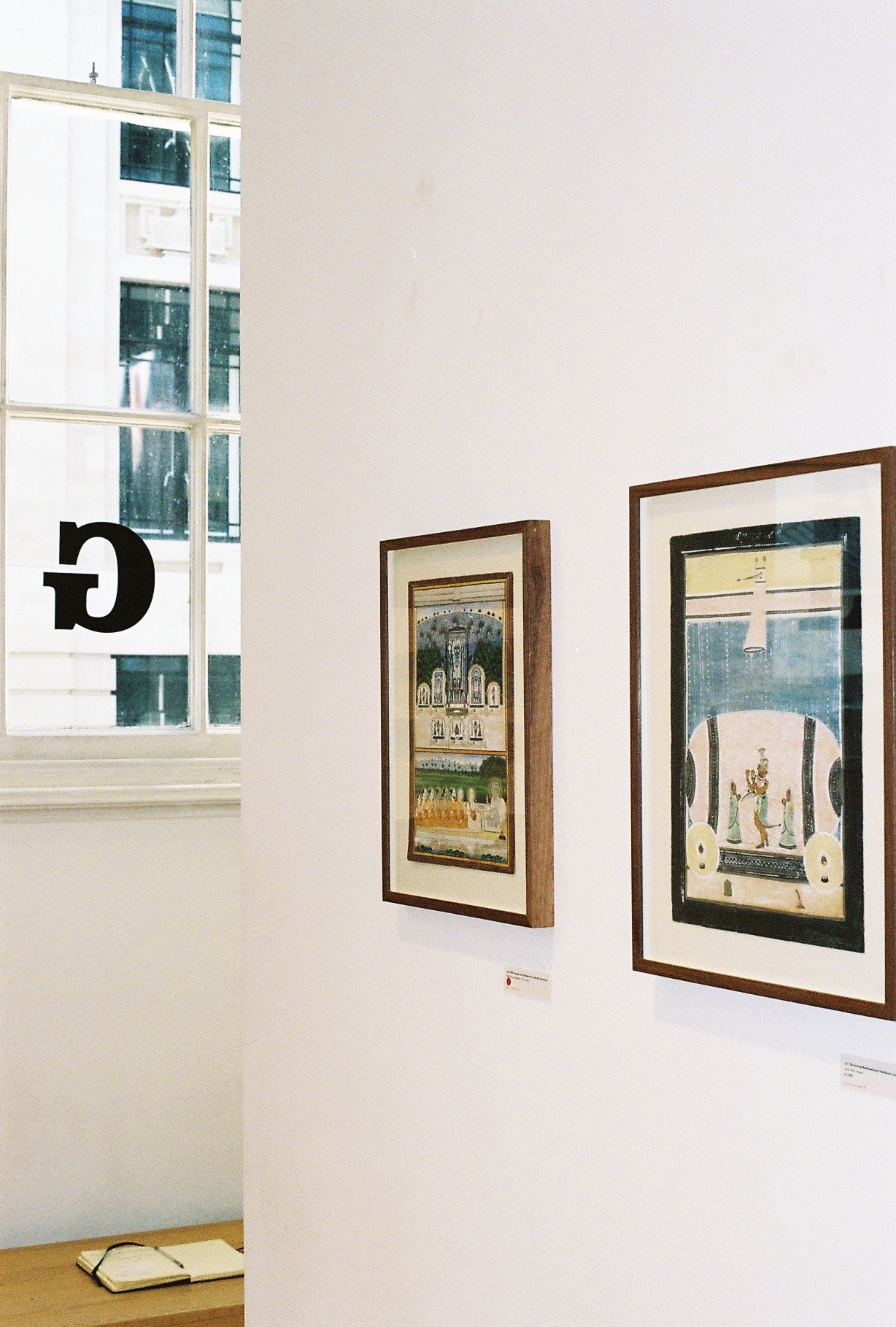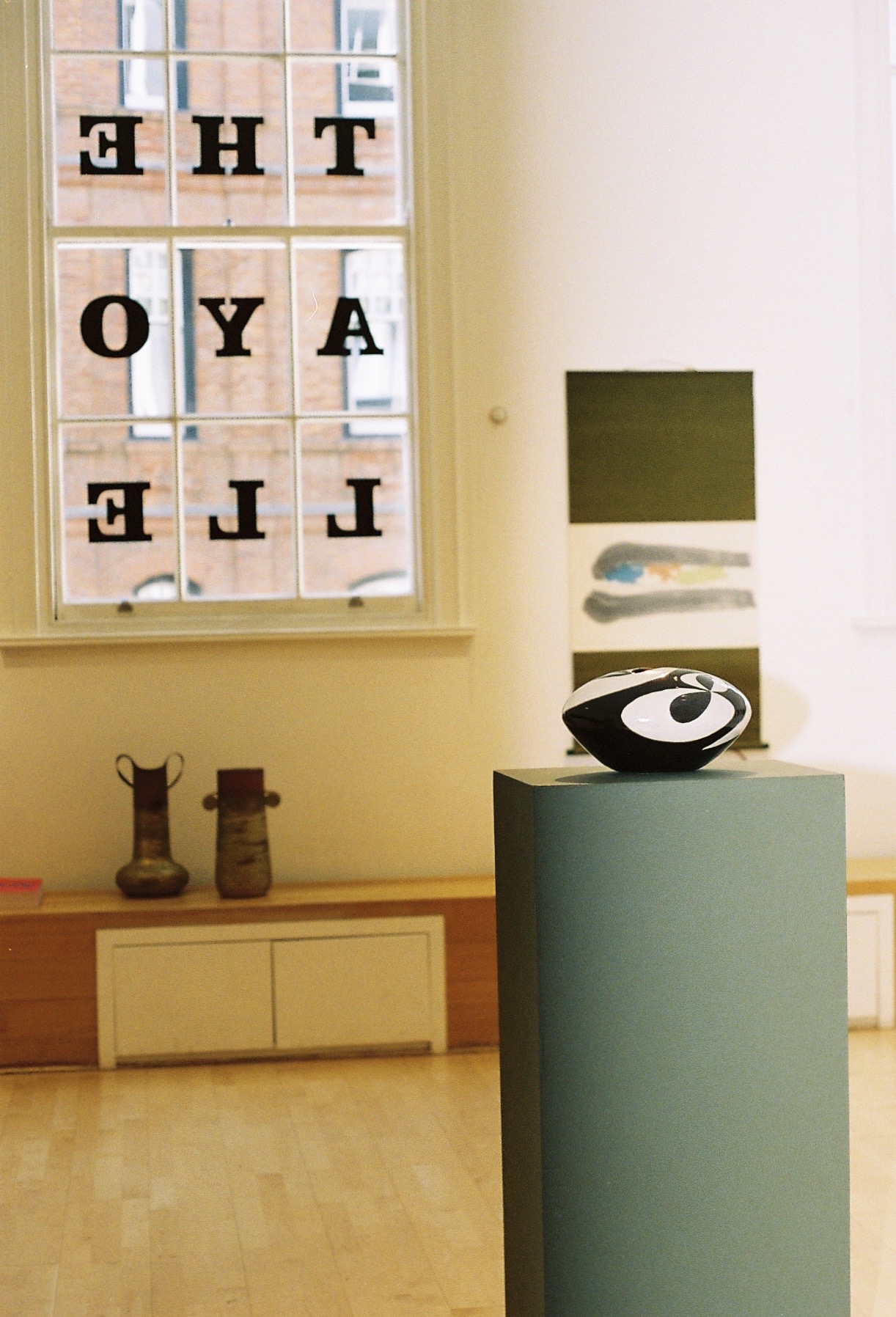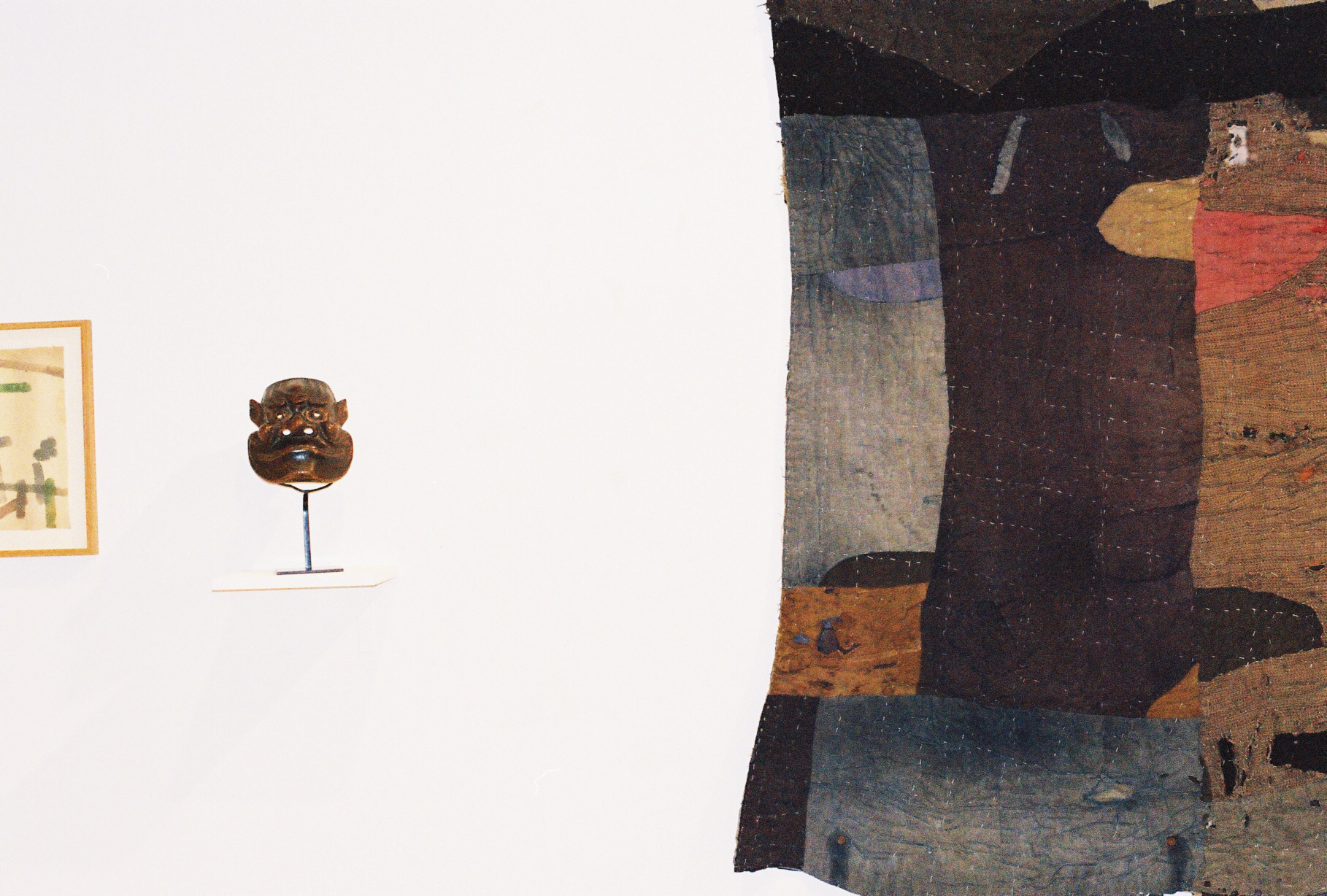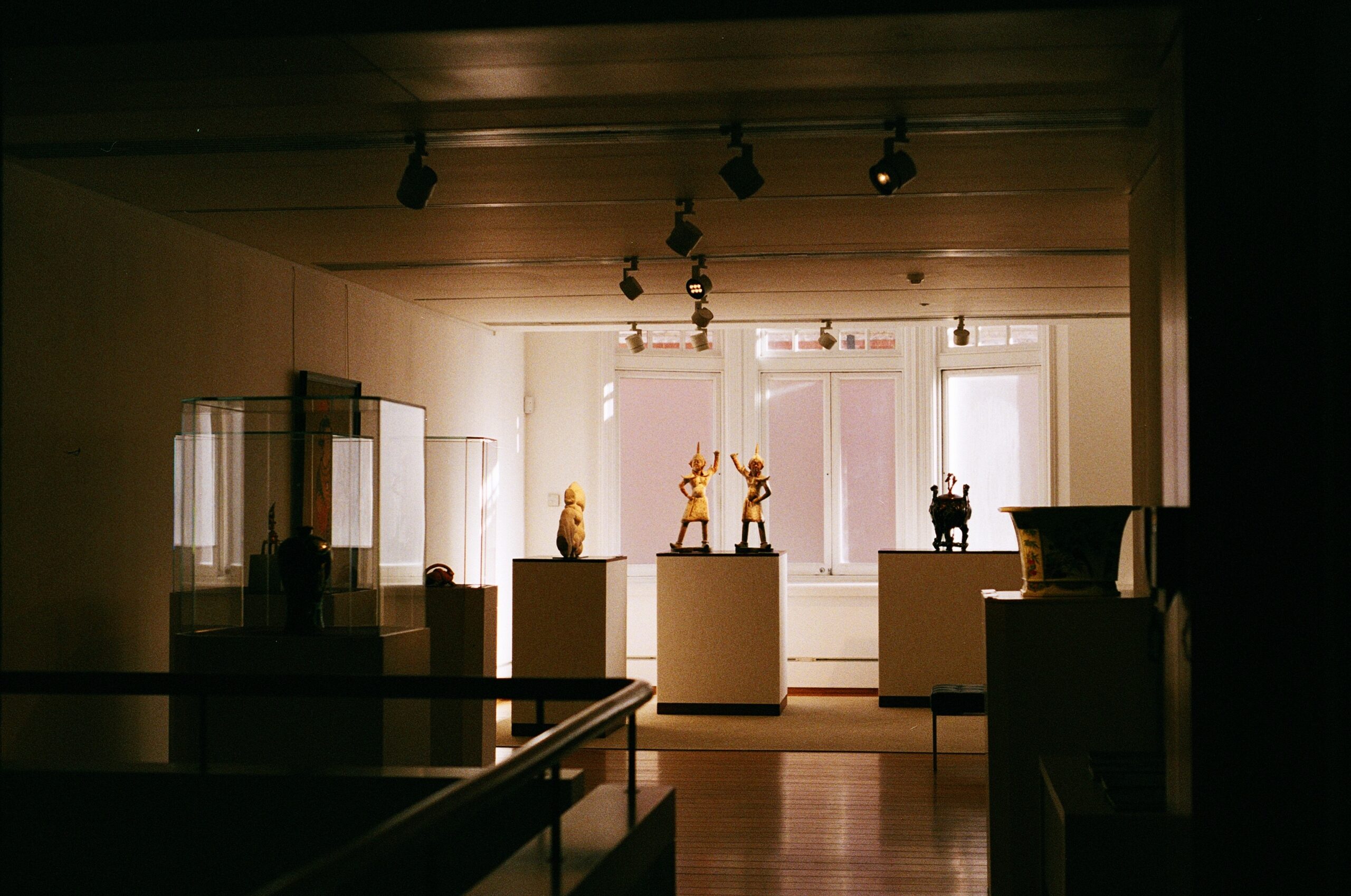 Next up, an anchor in the Asian art world, Eskenazi. Munirah's first visit in the gallery will be a hard one to top; masterpieces of the Tang Dynasty displayed within perfectly executed architecture.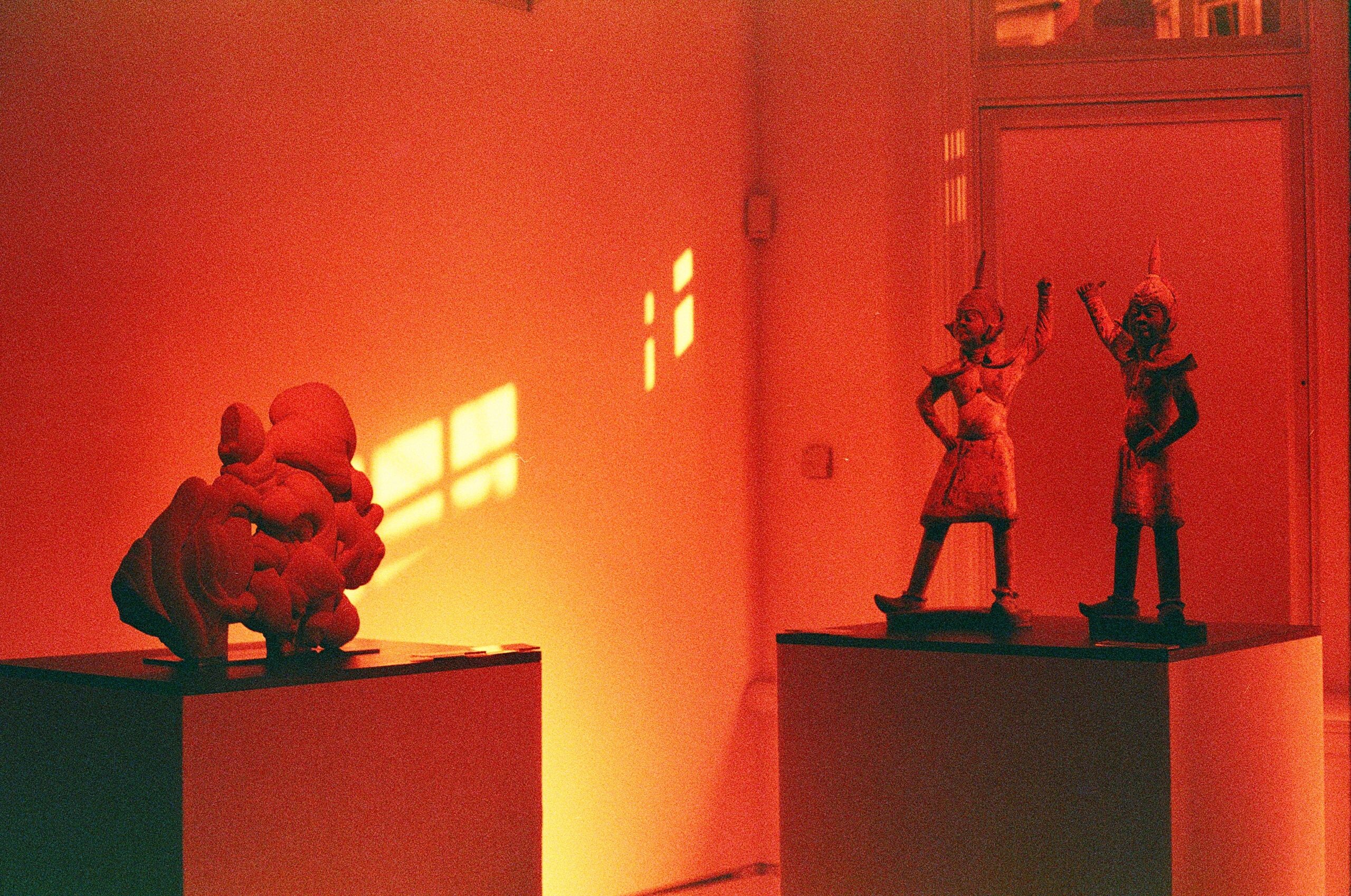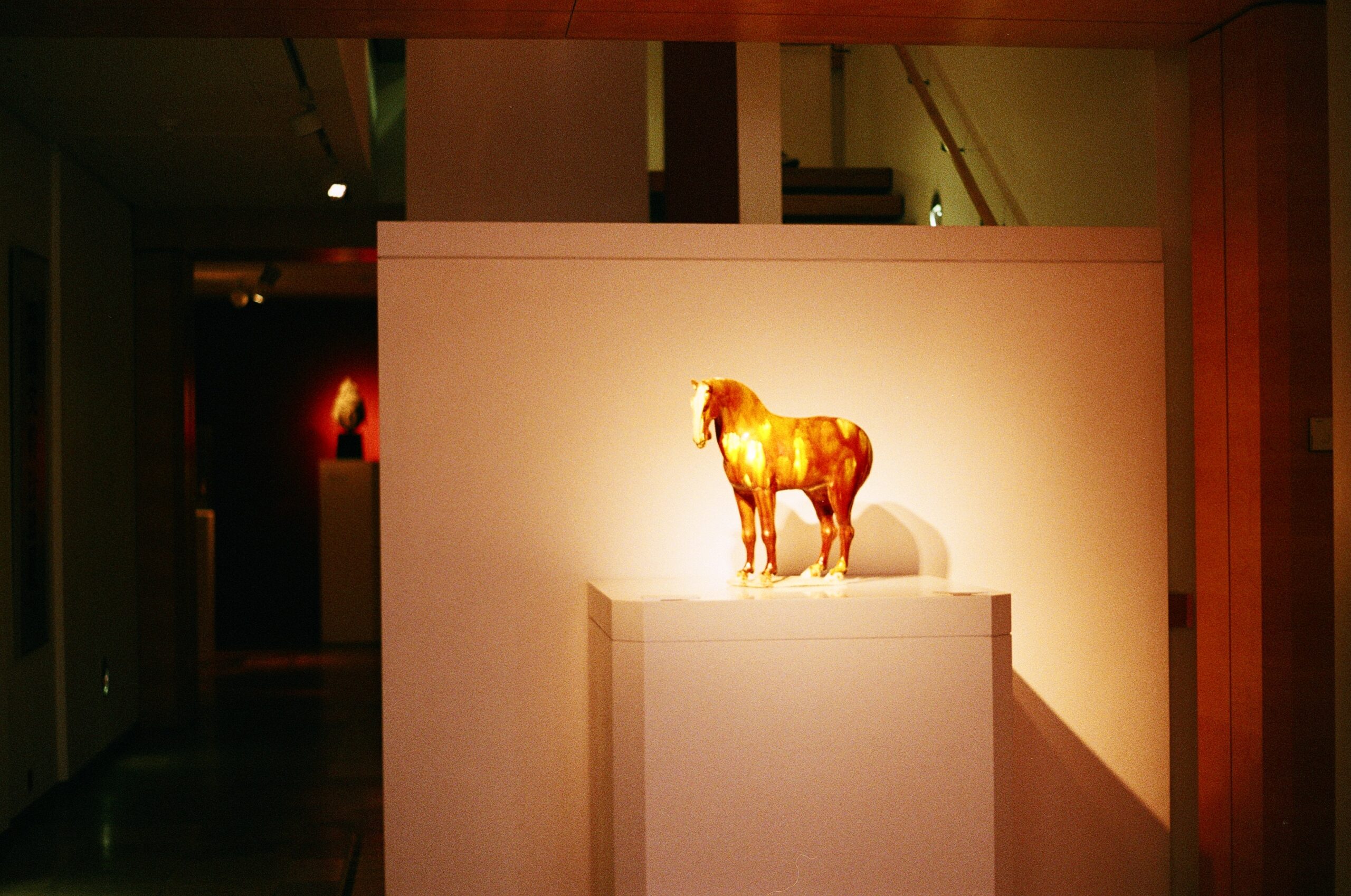 A few streets over takes us to Marcel Nies Oriental Art's Asian Art in London debut. This year showing a spectacular exhibition of ancient religious sculptures.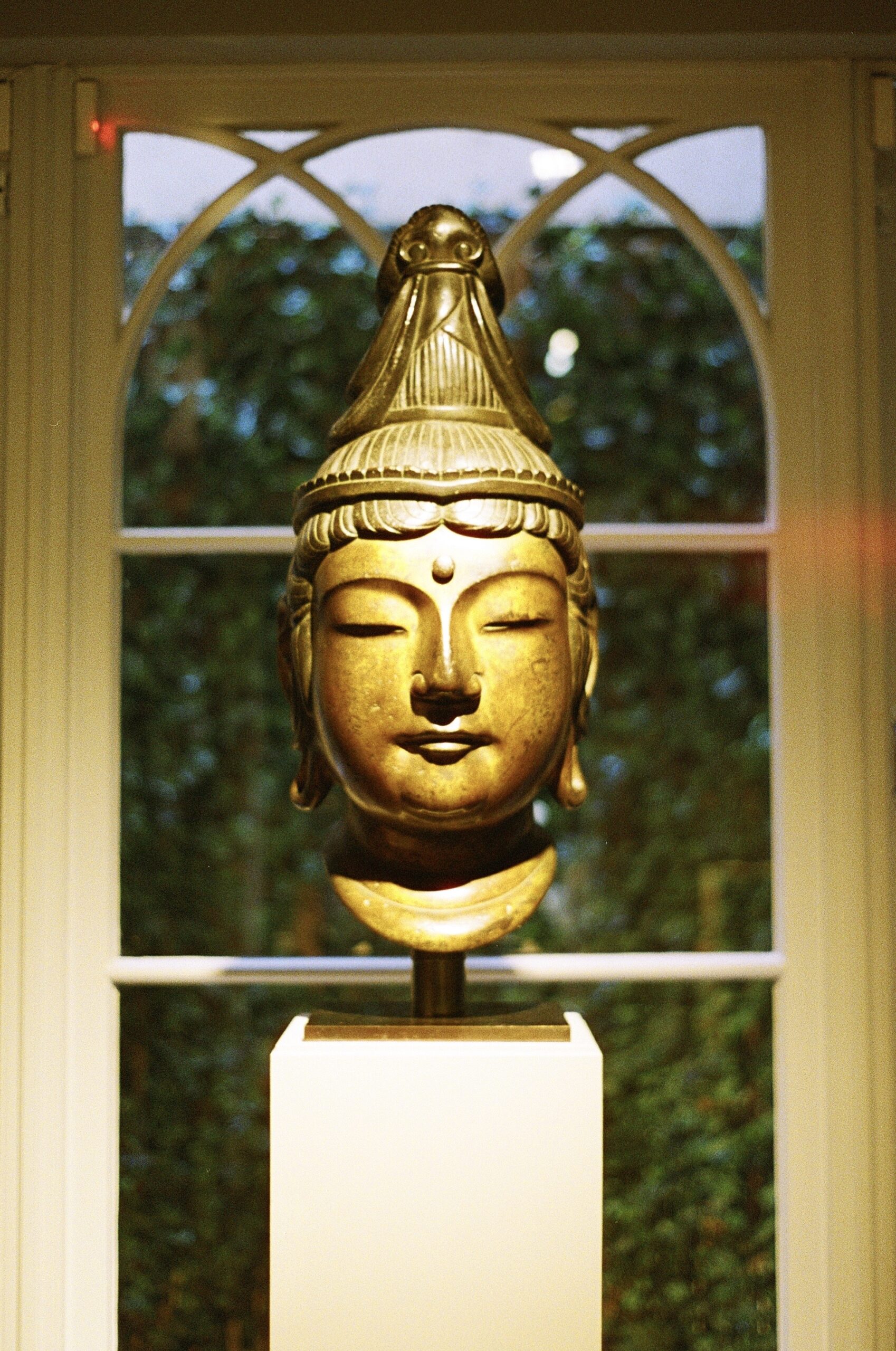 From Cork Street to the renowned Bond Street. Our final stop of the day is another joint exhibition; Jacqueline Simcox & William Martindale. Both exhibitors are true connoisseurs of their trade with museum quality textiles complimented by the purest of jades.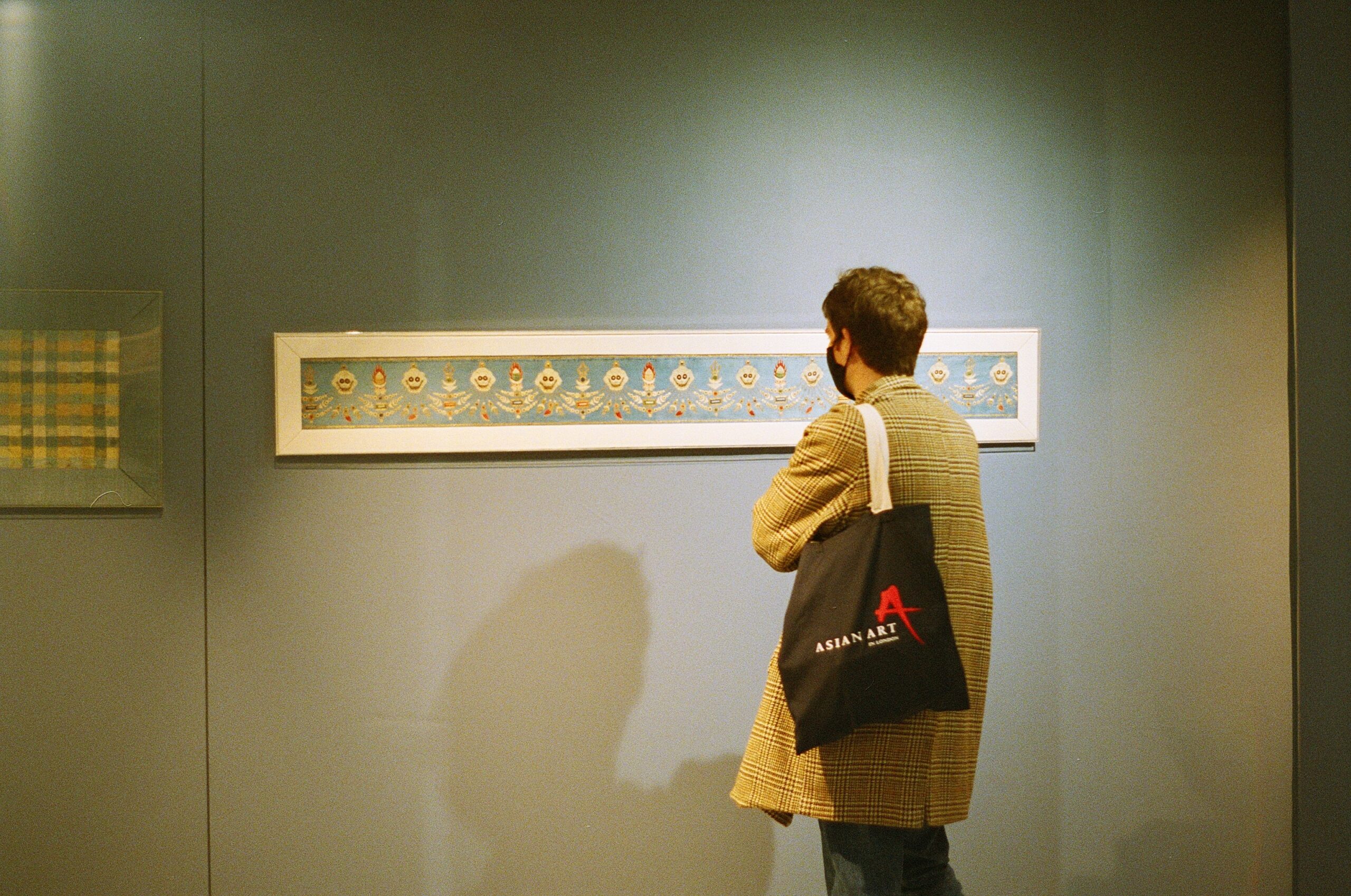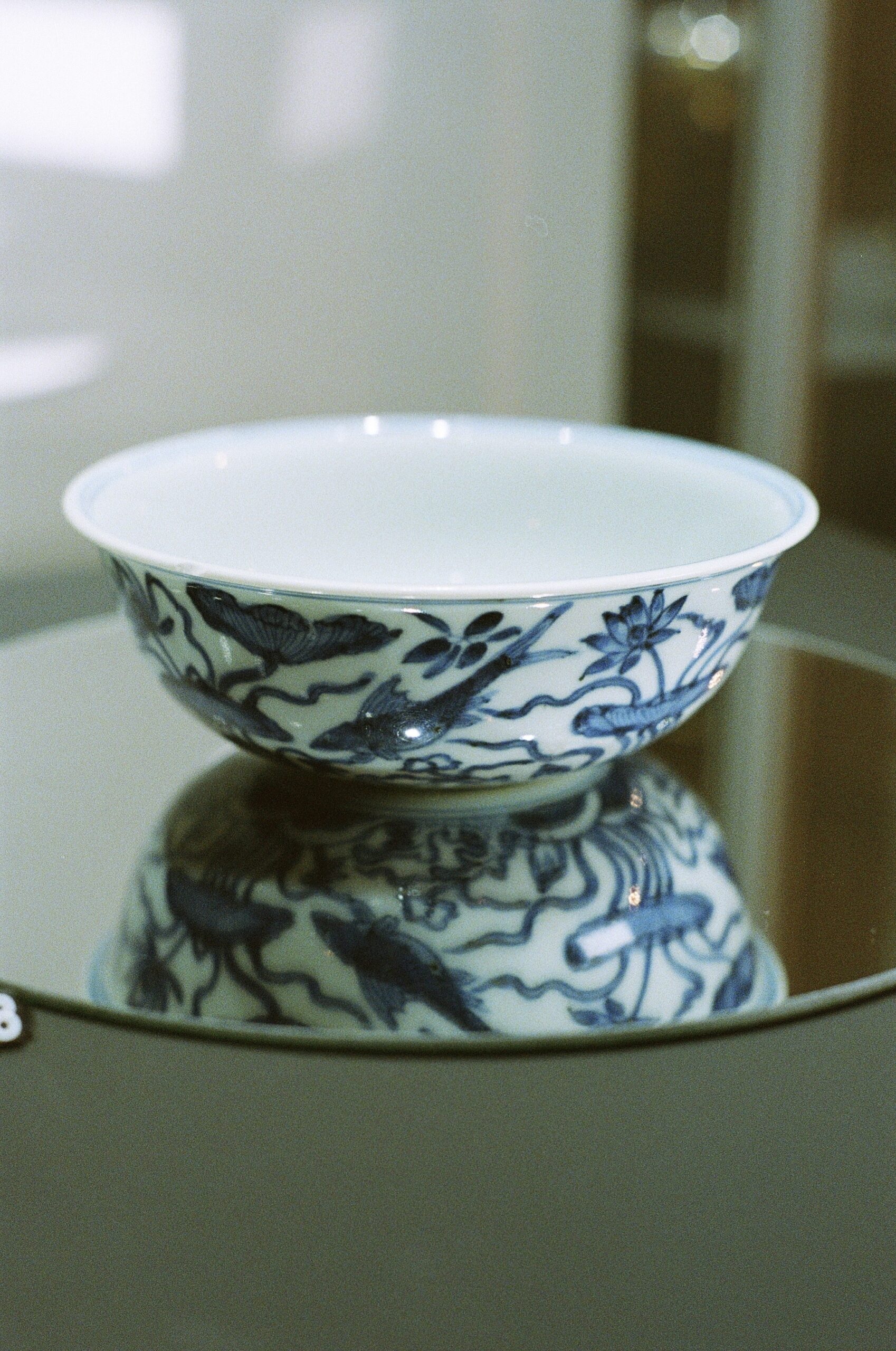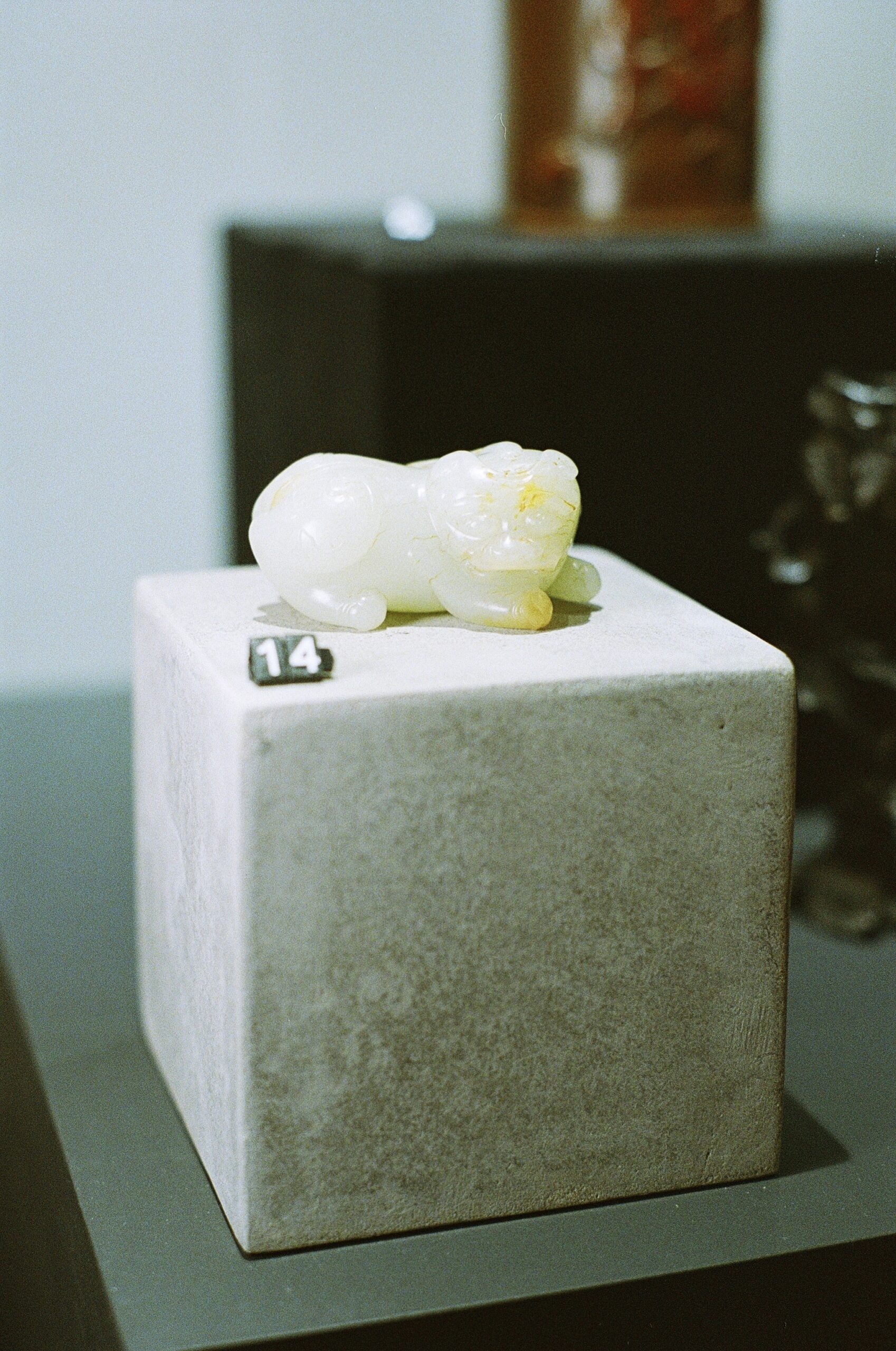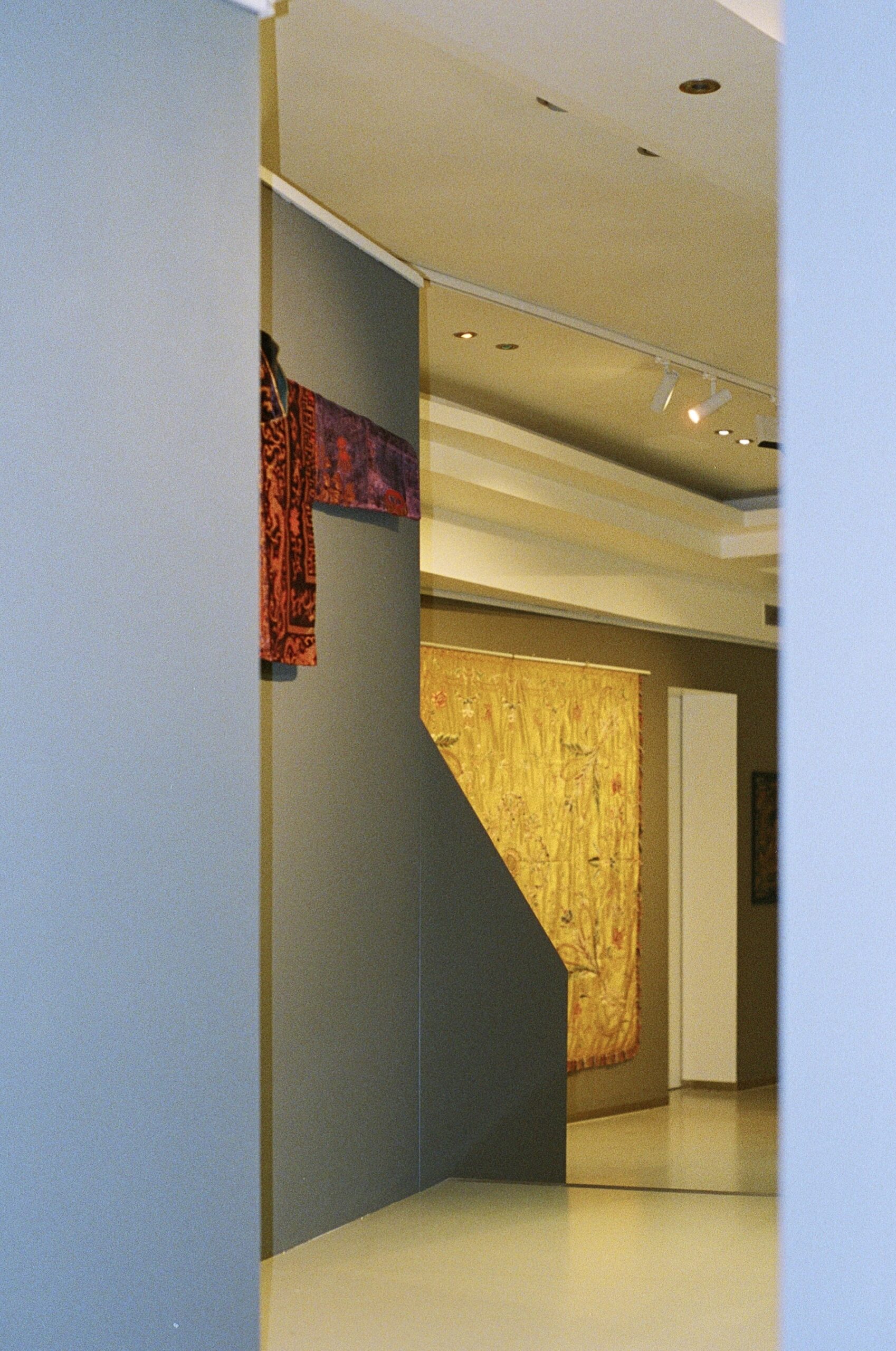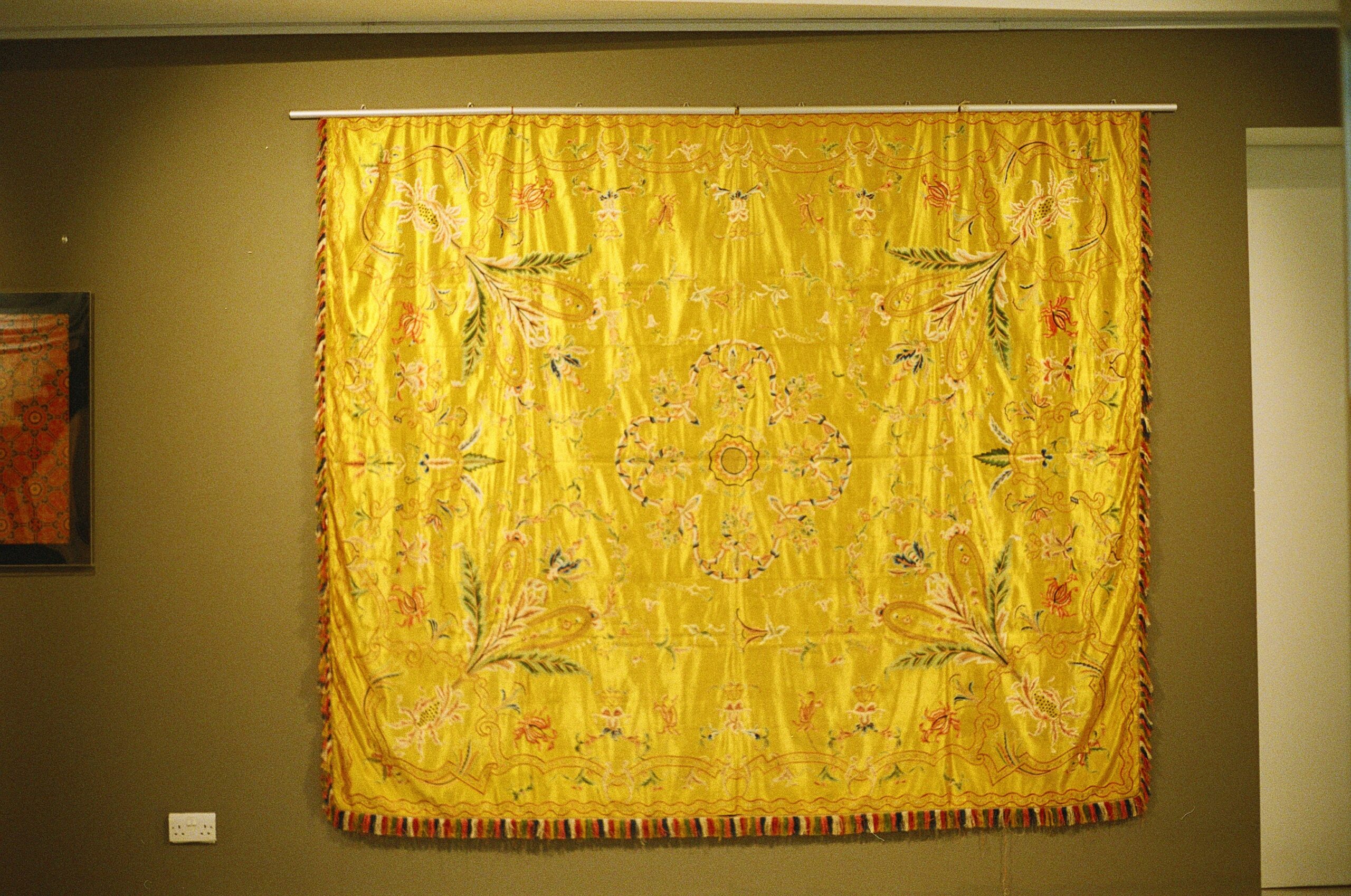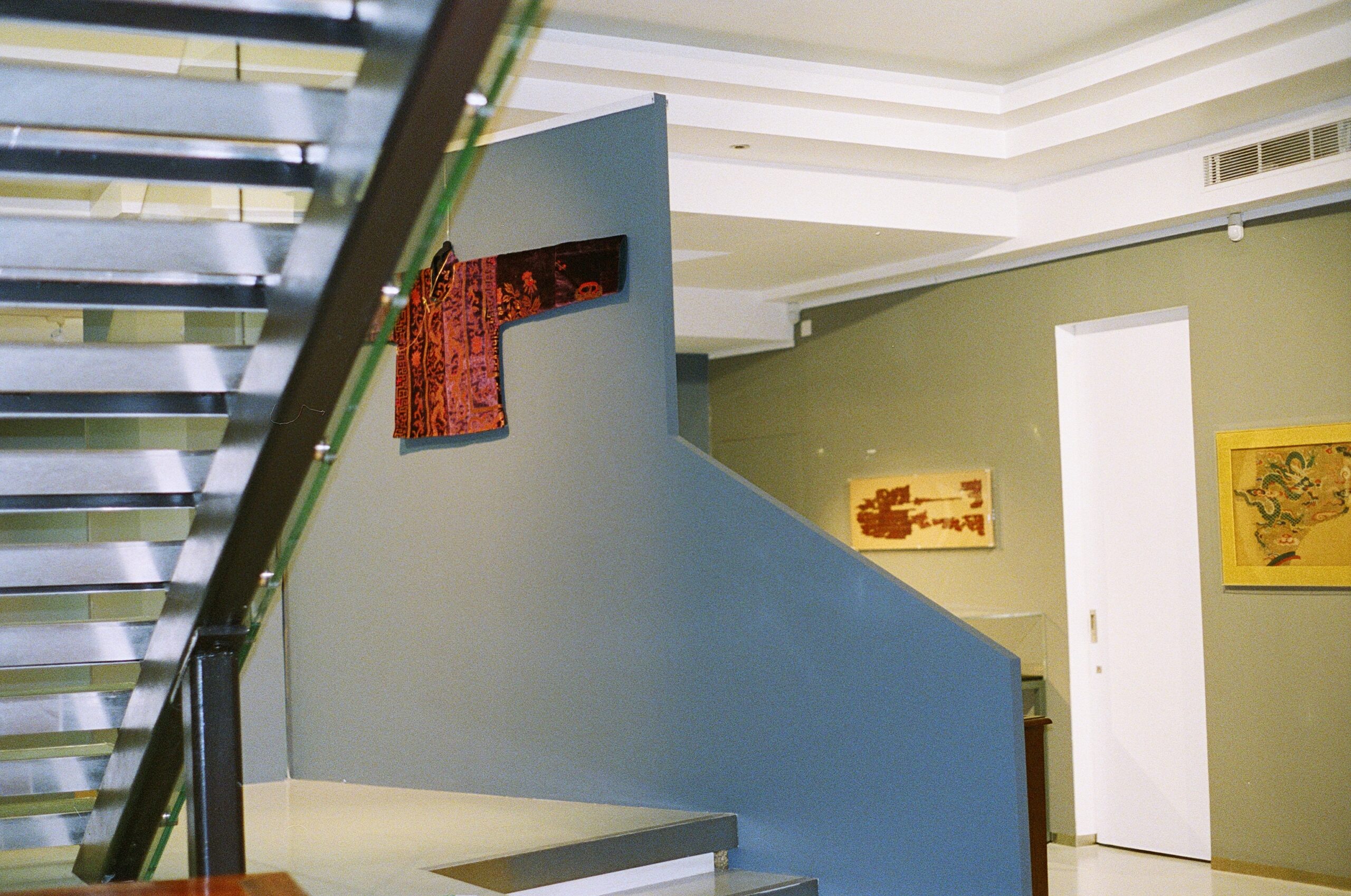 Munirah Al-Mehri is a Kuwaiti born, London based photographer. Her works can be categorised as street photography, capturing the day-to-day scenes of Kuwaiti life in a bright, saturated environment. Her unique eye for capturing attention-grabbing compositions is receiving admiration from both the fine-art and photography worlds.