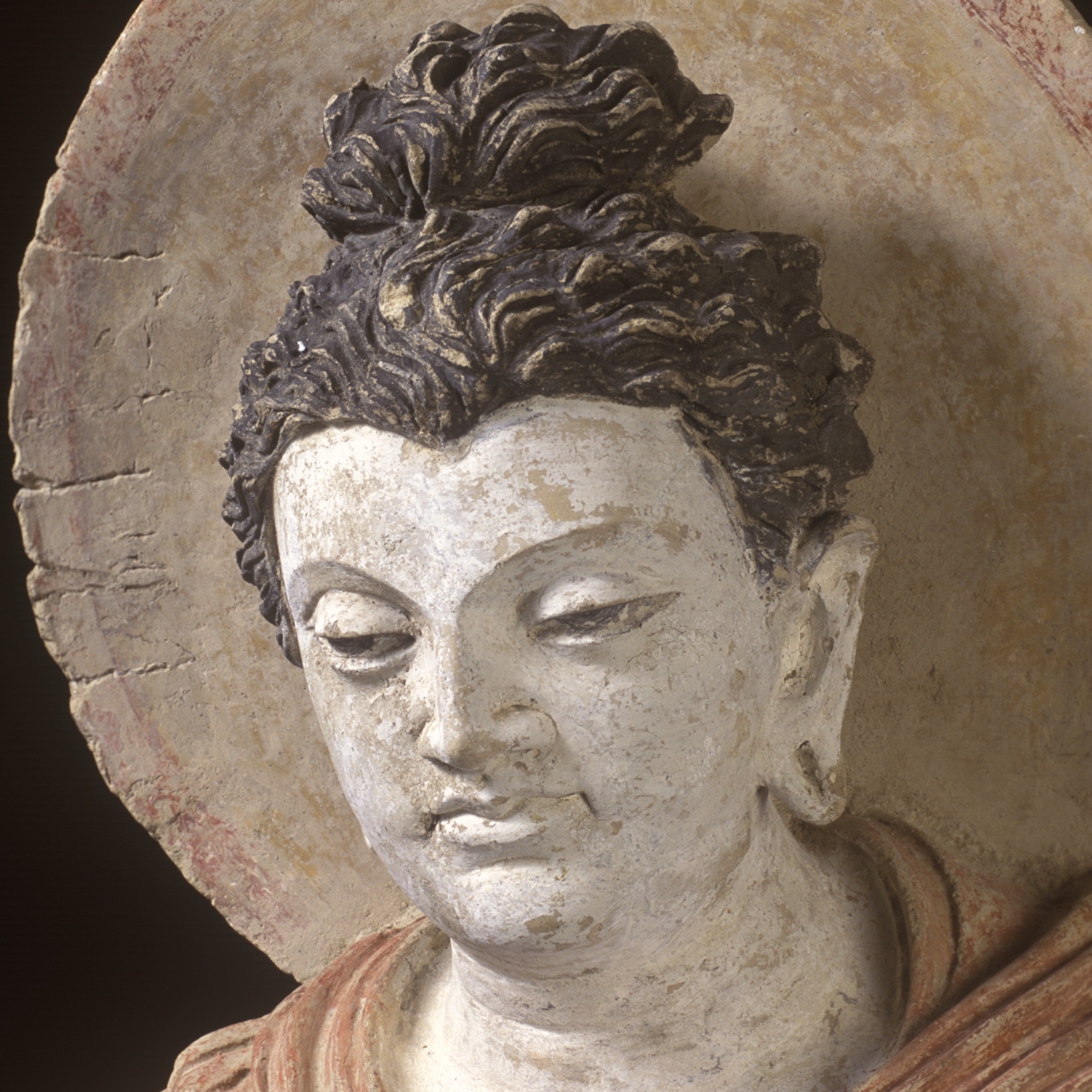 JOHN ESKENAZI LTD.
ABOUT
John Eskenazi is one of the most internationally respected dealers in Indian, Gandharan, Himalayan and South-east Asian works of art. He is also a specialist in collectors' carpets and textiles.
INFORMATION
John Eskenazi Ltd., will participate in Asian Art in London, 2021 with an exhibition running from 21st October through 6th November.  The exhibition will be at their London gallery to be viewed by appointment only.  Around twenty sculptures will be on show there, but a larger selection will appear on-line, to be seen by collectors around the world who are unable to travel to London for the event.
OPENING HOURS
By appointment only.