DISCOVER
Asian Art in London presents a range of initiatives promoting London's rich heritage in the arts of Asia.
Asian Art in London launch a new digital sales magazine, SPOTLIGHT, featuring 54 carefully curated works of Asian art from 27 of Asian Art in London's dealer participants.
Asian Art in London presents a selection of informal Chats With Specialists, offering our audience personal insights into the lives of our participants.
Each presents a selected object that is isolating with them. We discuss the art market, gallery endeavours and, of course, Covid-19's impact on businesses in the U.K.
An integral part of Asian Art in London is the promotion of key Asian art exhibitions held at museums and institutions throughout the year and the wonderful selection of permanent collections in the UK which are available to visit in-person as well as online.  We have compiled this useful list of information and links to our favourite collections, exhibitions and online events which we hope you will enjoy visiting.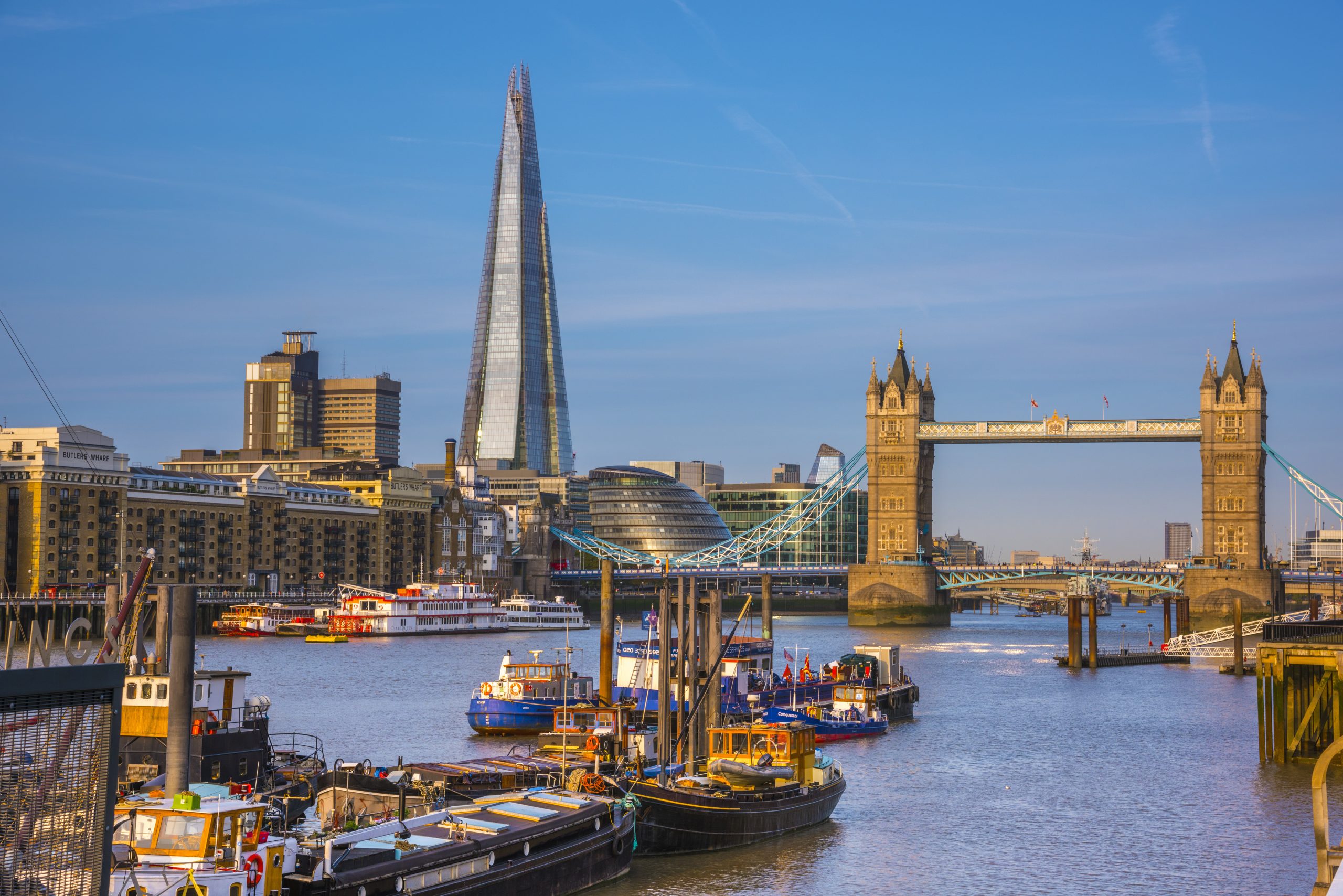 As part of our ongoing aim to promote and maintain London as a key global destination for the Arts of Asia, we are thrilled to launch our new project 'Pick of the Museums.' The project sees Asian Art in London invite a selection of the country's leading curators and industry specialists to present a favourite object from their institution, alongside a small group of other favoured pieces. From the Victoria & Albert Museum to the Fitzwillam Museum, the project sees our participating specialists showcase objects from across the entire Asian continent.
The project will be regularly updated throughout the year and aims to be a go-to destination for Asian art enthusiasts and those wishing to organise their visits with a personalised highlights tour of key British museums and institutions.    
ART INDUSTRY DIRECTORY
Using our decades of experience, we are delighted to share with you the Asian Art industry's trusted suppliers and service providers.
A range of Asian Art in London participants have items on show, and the whole is curated to bring together the rich mix of cultures and media that Asian Art in London represents. The Virtual Gallery will be regularly updated and extended, and all enquiries about the pieces on show are welcome. We hope you enjoy working with this new feature.
This year we are delighted to work with a range of international art world individuals to hand pick a selection of their favourite images of objects and works of art from the participants of Asian Art in London 2021.  From Chinese textiles to Mughal daggers, the "Curated By" project aims to show the beauty of combining works from across the Eastern world into one curated collection, as well as exploring the personal tastes of the 'curators.'